September is right around the corner, but it's not too late to let the summer sun shine on your next photography project. Don't let the good times slip away without getting some seriously repost-worthy pictures in. Here are some easy tips to try out next time you pick up the camera on your next adventure.
The Golden Hour
It's no secret that famed photographers have sworn by the magic lighting that comes from a "golden hour." While not everyone can have the mastery of Herb Ritts, everyone can definitely benefit from the gorgeous lighting from a nearly-setting sun. Find a location outside with plenty of space for natural light to come through. Next, experiment with the sunlight's varying tones throughout the day. Everyone's style is different, but with so many hours of daylight, you're bound to find your very own perfect hour of lighting.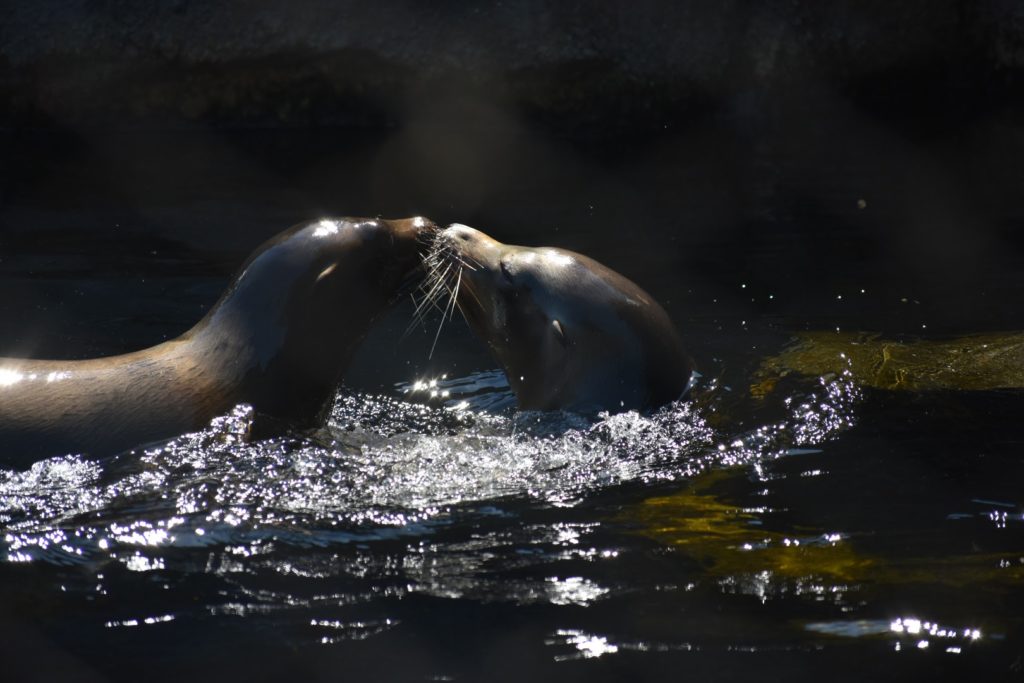 The Right Place at the Right Time
A good photographer will make anything and everything look incredible behind the lens. Sometimes an unforgettable picture is made up by capturing that perfect subject at just the right moment. While this may be a bit more of a challenge, don't be discouraged from keeping an open mind and a ready camera lens. Maybe it's a butterfly flawlessly landing for a split second, or the timely gust of the wind that just turned your bestie into a runway model. Whatever that fleeting moment is, you'll be ready to catch it with just a hint of patience luck and patience.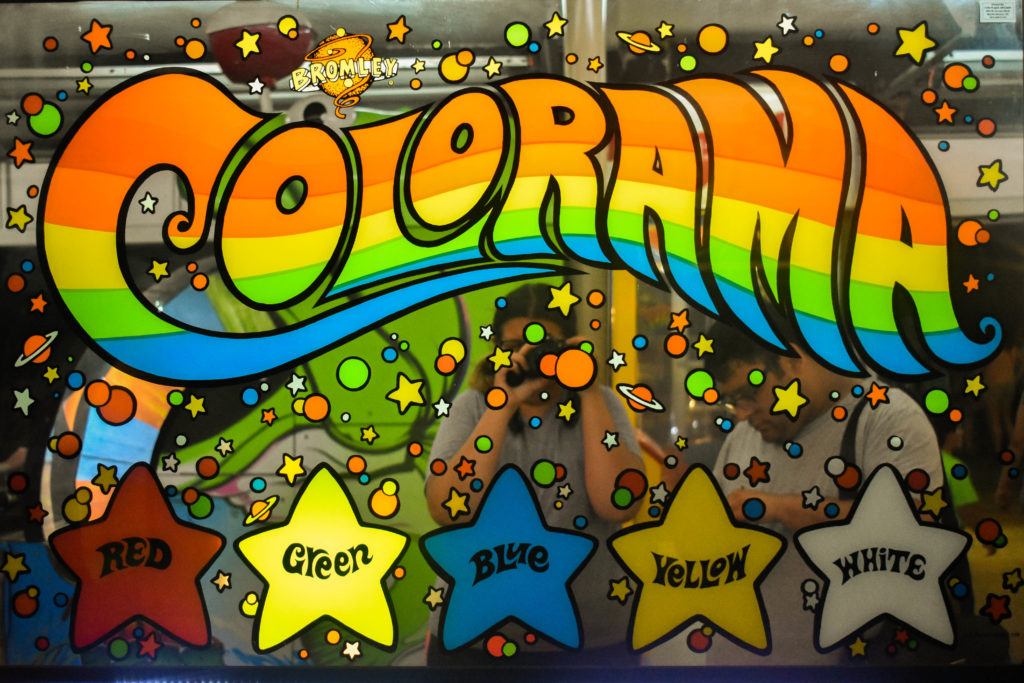 The Color Catch
It goes without saying that capturing the spectacular spectrum of colors we see is one of the quickest ways to get a great picture. However, using color as a centerpiece in your photographs calls for a special balance between intensity and content. Start with finding a color that catches your eye, or maybe a group of different colored items that feels satisfying to your artistic palette. Play around with different angles and lighting, and soon you'll find that perfect splash of color in your portfolio.
The Honest Take
While many of us are more than willing to make our significant others take countless pictures of our outfit, some of our best pictures are when we aren't even paying attention. Candid pictures can reveal some of our goofiest and unflattering pictures alike, but they are by far the most memorable parts of any photo shoot. So, next time you're trying to get that perfect take for your bestie's Instagram, keep the camera rolling and click away at all of the laughs and priceless moments you share.
Know any other Vogue-worthy photography tips? Let us know in the comments below!