Are you pumped about the colorful lace-up gladiator sandals trend but slightly less excited about the high price you often have to pay for these cool kicks?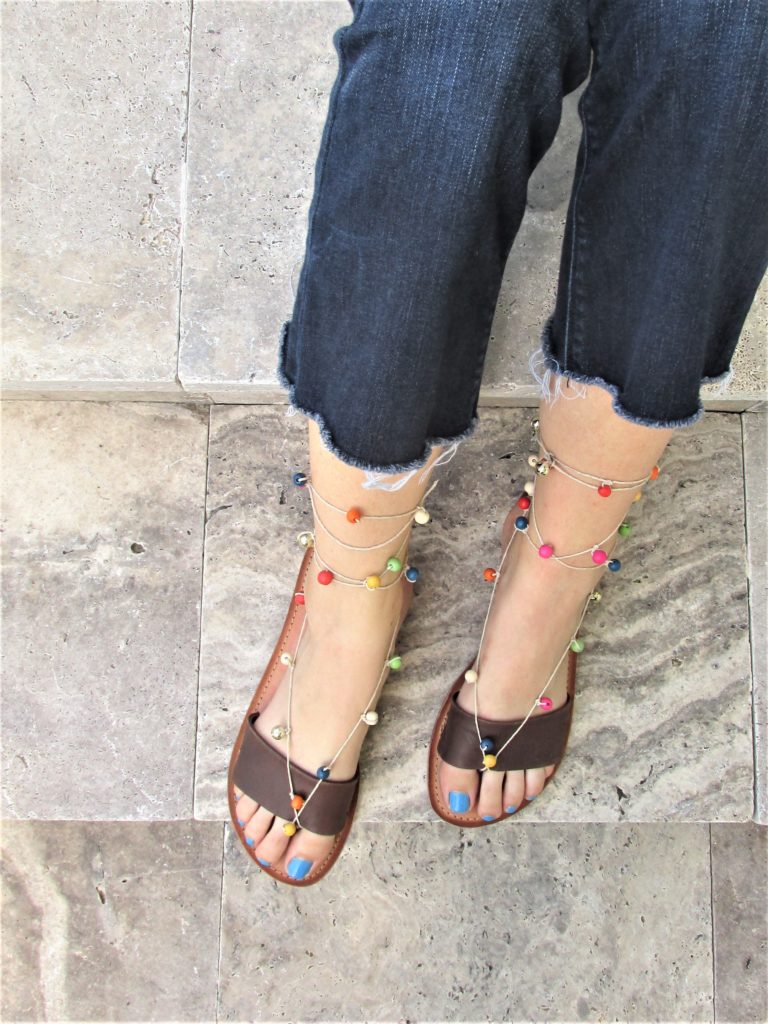 Here's how to make your own gladiator sandals while staying totally on a budget!
Visit your local craft store and purchase hemp and colorful beads. Purchase a pair of simple slides, making sure that there is a place for you to insert the strap you will make. I wrapped my strap around the thong of this sandal. Some slides that will also work can be found here.
Measure and cut about a yard of hemp, depending on how long you want the straps to be. Thread the hemp through the hole in the bead, and tie a knot around the bead to hold it in place. Continue tying beads about two inches apart for the entirety of the yard of hemp. When you are finished, loop your homemade strap around the built-in strap of the slide sandal. Lace your shoes up and you are good to go!
Now, here's how to style your shoes.
Because these shoes are a bit of a statement, I paired them with a simple white top and a pair of fringed jeans I cut off myself.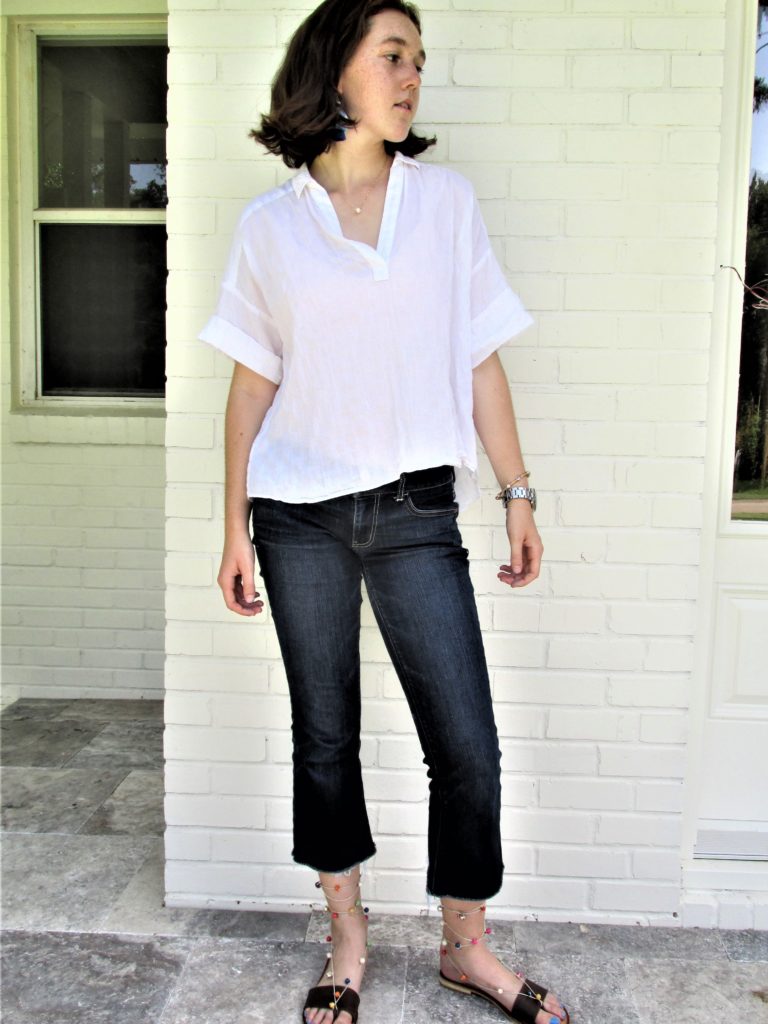 To add some more color to the outfit, I added some funky earrings.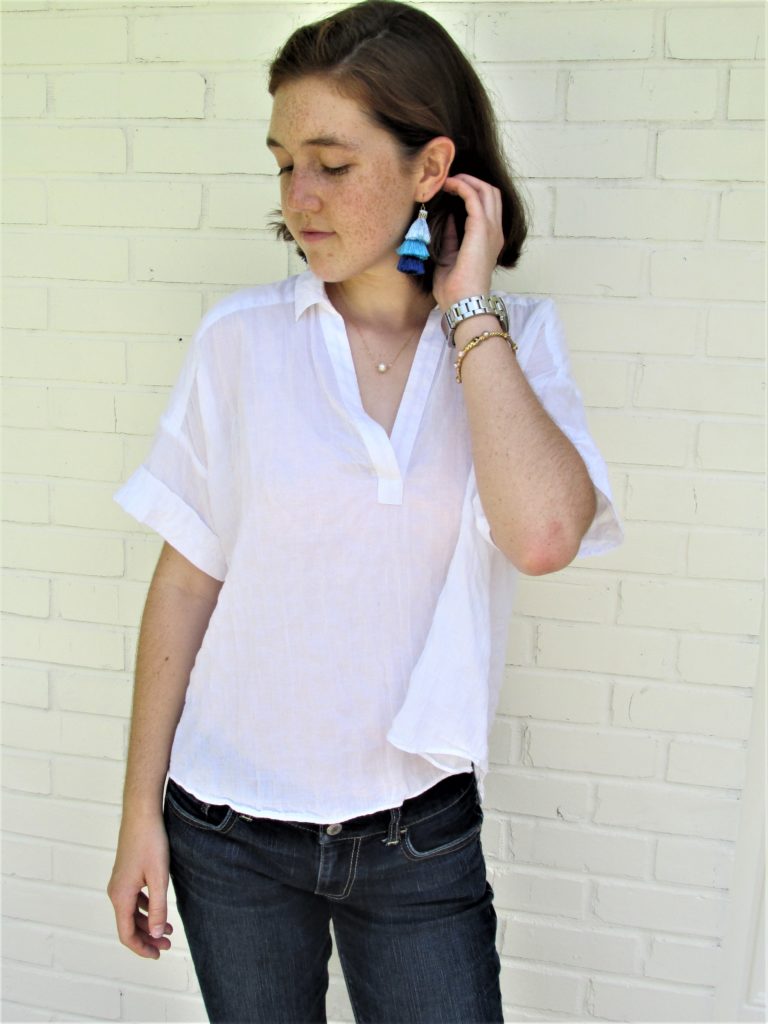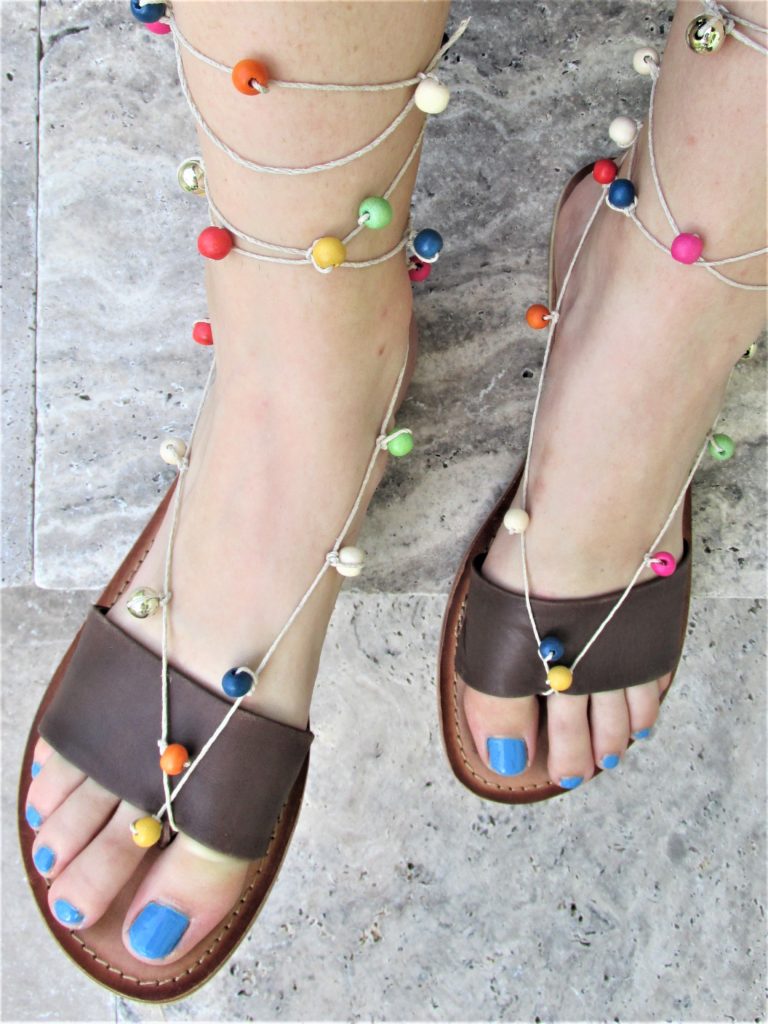 Now, what are you waiting for? Go make yourself a pair of on-trend—and on budget—gladiator sandals! Share a picture on Instagram of you styling your new kicks and make sure to tag @CFashionista!