I get it. We're college students; we're on a budget. But that doesn't mean we don't like to stay on top of the latest trends and change up our wardrobe every now and then. And while some people love to blow their paychecks on a little retail therapy, I thought I would show you some ways to change up your wardrobe on a college budget.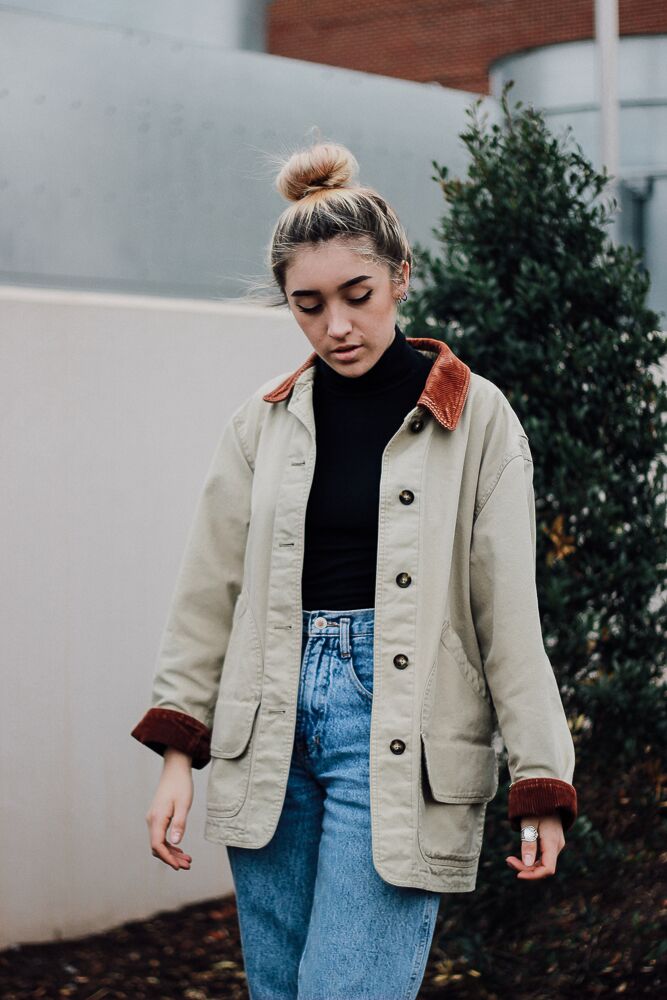 PHOTO: Julia Michael
1—Go thrifting
I didn't realize how cool thrifting was until recently. You can pick up some nice finds at thrift stores. But I'll admit, as with any store, thrift stores (i.e. Goodwill) have their good days as well as their bad days. You just have to be willing to spend some time searching for the fun pieces that can help you change up your wardrobe.
2—Look for staple/basic pieces year-round
These staple pieces include T-shirts, denim jackets, and hats. It's really any piece that you can effectively style all year long that will add so much simplicity—and trendiness—to your wardrobe.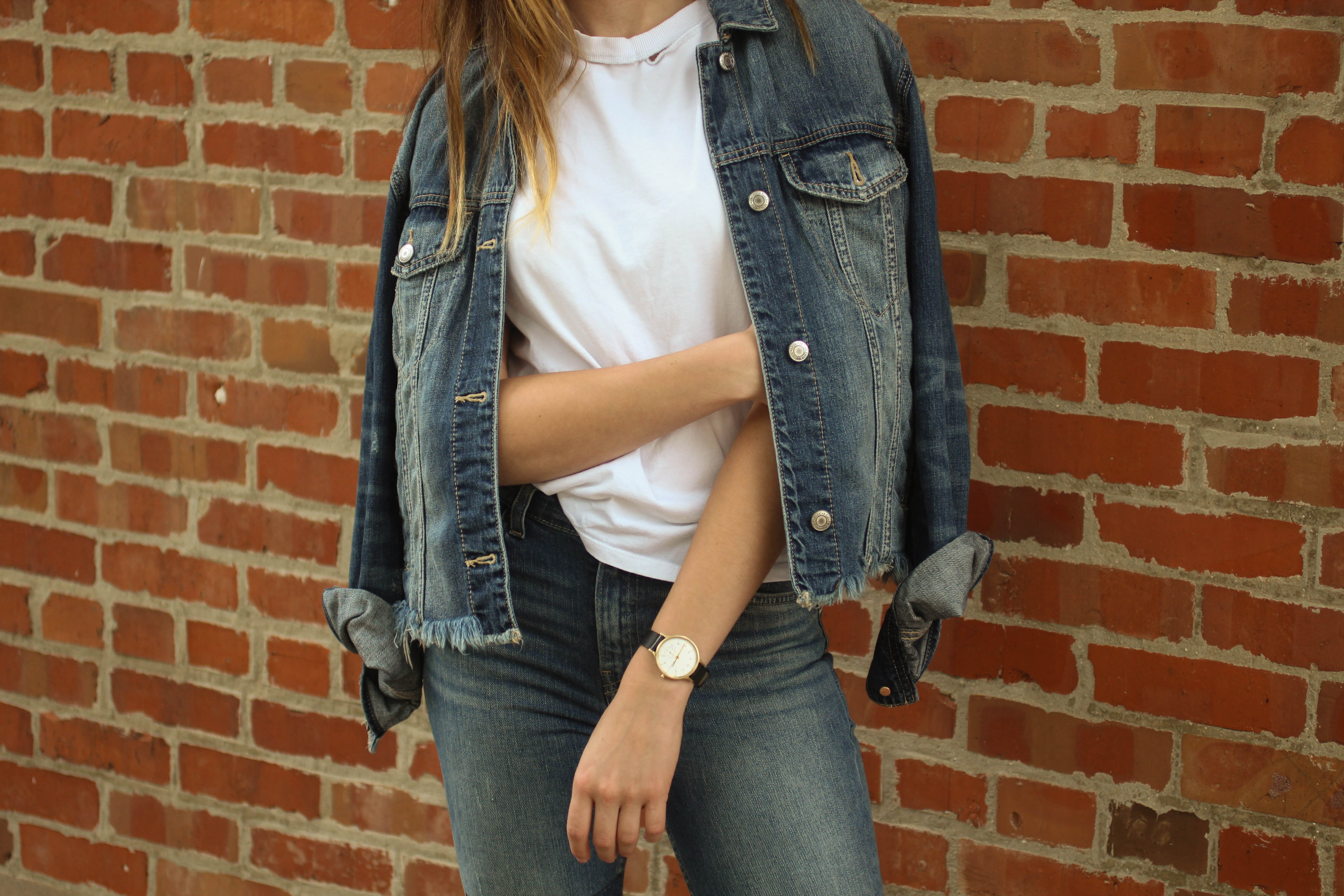 PHOTO: Stella Fanega
3—Accessorize
Accessories can literally change any outfit. Be quick to respond to new and revived trends like hoop earrings, rings, bar necklaces, and charm bracelets. You'd be surprised what good deals you can find when you're really looking. Budget tip: check stores like Forever 21, Francesca's, and American Eagle Outfitters for inexpensive jewelry and accessories!
4—Shop at discount stores
This is a helpful tip for clothes and shoes! You can find brands like Steve Madden, Toms, Nike, and a whole lot more for discounted prices at stores like T.J.Maxx and Ross.
PHOTO: Maddy Haller
5—Re-do your wardrobe
DIY your wardrobe! This is a great solution for anyone on a budget. Go through your wardrobe and take an inventory of what you wear. Redesign the clothes that you don't really wear anymore, and turn them into things you actually want to wear! For example, you can take a plain black pair of jeans and cut rips into the knees of them. If you want to take it a step further, chop the hem of your jeans and pull out the threads, instantly turning the jeans into a new pair!
Are there any other wardrobe budgeting tips you use? Let us know in the comments!