Every millennial knows that the '90s had some of the greatest fashion moments in history, so it's no surprise that so many trends from the decade are already making a quick comeback. For the look pictured, I wanted to channel the era of Clueless and Tamagotchi without looking like a wannabe Spice Girl (pun absolutely intended). Here are some other ways to look fresh out of the '90s without looking like you're fresh off the set of Full House (unless that's what you want, in which case, feel free to go full DJ Tanner).
1—Add a choker. But please don't let it be a tattoo choker from Claire's. The things have their charm but they're neither chic nor modern. You can still channel the '90s with a gold charm choker or a simple black velvet one.
2—Pop on a mini-skirt. The '90s were all about '60s revival fashion, which meant a lot of leg was being shown. When in doubt, a high-waisted denim mini like this one will make you look as amazing as Fran Fine. Try pairing it with a fitted turtleneck for the perfect fall-transition look.
3—Tinted lens sunglasses. Not everybody can be blessed with the face shape to pull off the classic '90s oval sunnies, but grabbing a pair with colorful lenses in a more modern shape can still give you that vibe without being awkward looking.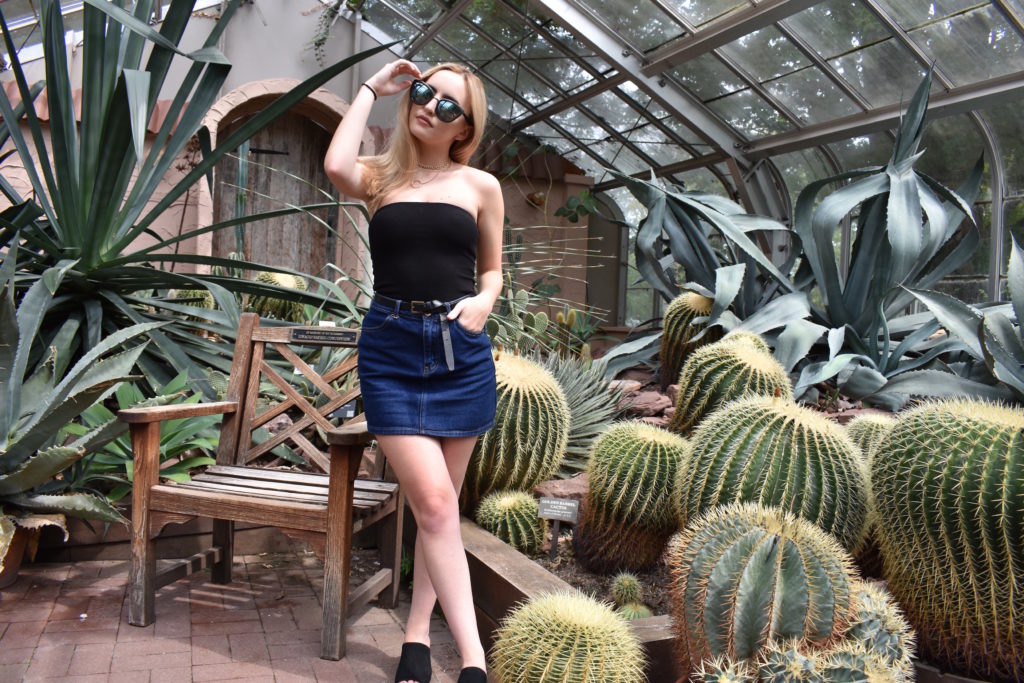 4—Tube tops. Tube tops are such a cute '90s trend that fit into every style. Rocking a metallic pink one with low-rise pants may be a bit much, though (sorry, Britney). Pairing them with high-waisted jeans or flowy pants is a super cute and on-trend way to wear the style in 2017.
5—Mules. Mules are no doubt the shoes of summer 2017, and I would like to give full credit to Carrie Bradshaw for that. They elevate any look while still being totally relaxed. This makes them the perfect vessel to infuse the '90s into your wardrobe.
If you want to look like a Fresh Prince of Bel Air extra, I absolutely encourage it! But if you're more interested in just taking some subtle inspiration from the '90s without being asked if you're going to a costume party, these items are some great staple pieces.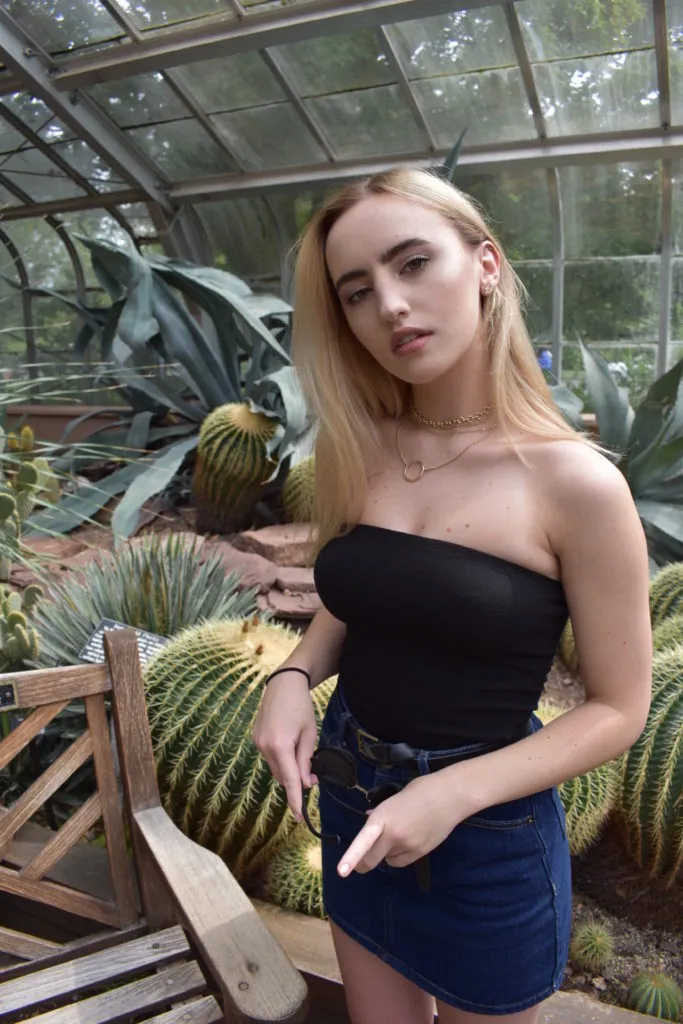 Do you love '90s fashion? Who is your '90s style icon? Let us know in the comments!