Unless you have been living under a rock recently, you have surely spotted the wide-leg pant trend everywhere. From street style influencers like Bella Hadid to the runways of dozens of designers, wide-leg pants have been a huge trend for the past few seasons. While some trends tend to be short-lived, the wide-leg pants have key factors going for them that indicate they are a classic in the making. Check out why wide-leg pants are the staple you should be buying right now.
1—They balance classic with modern. Although recent designers are certainly putting a modern spin on the wide-leg pant, this style is nothing new. Throwing it back to the '70s with elephant pants, the wide-leg style has reinvented itself time and time again. Current wide-leg pant styles are both trendy and practical and are sure to have your friends deeming you the "stylish one." Try a black wide-leg pant for a classic look, or spice it up with a patterned fabric.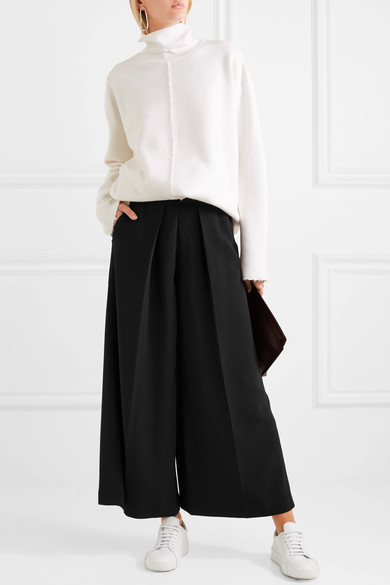 2—They work well with other current trends. While there are dozens of ways to style wide-leg pants, one of their biggest assets is their versatility with other trends. Cropped wide-leg pants work wonderfully with this season's trendy sock boot. Pairing wide-leg pants with a wide corset belt is a match made in style heaven while opting for a trendy crop top adds a chic and practical element to the pant.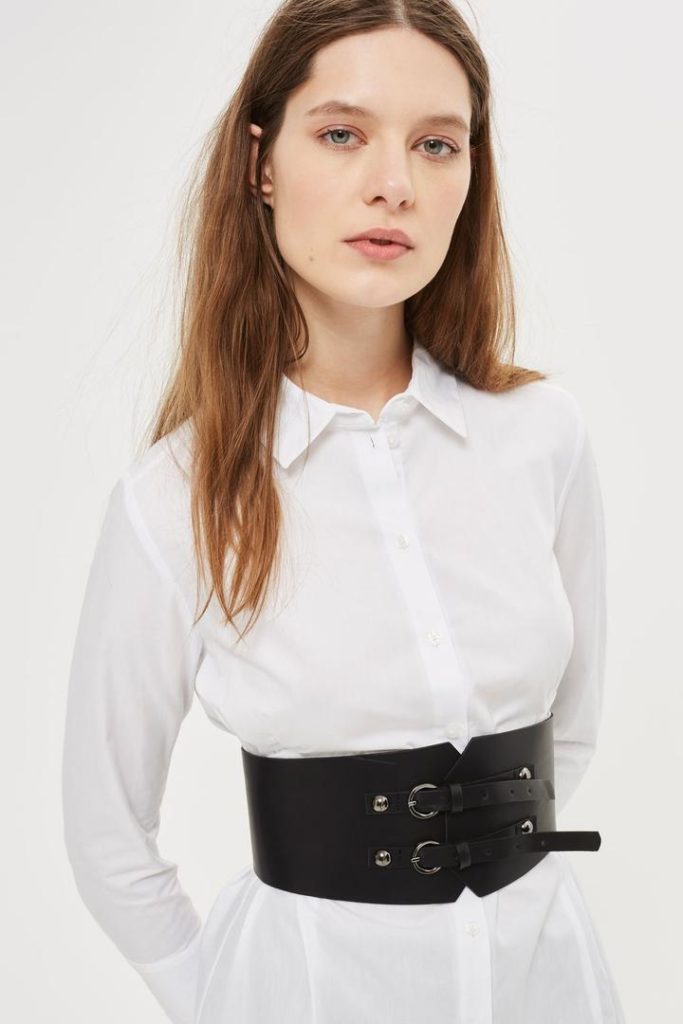 3—They can be dressed up or down. Whether you need a professional outfit for your internship or just want to look on-trend, wide-leg pants have a varied fit for any style need. For a business casual look, pair a simple wide-leg pant with a tucked-in white blouse and heels. If you are feeling a more casual ensemble, pair a wide-leg jeans with a T-shirt-style cropped top and mules.
Whether you are dressing to impress for that internship or simply want to rock the street style look that all of your favorite models seem to be donning, adding a wide-leg pant to your wardrobe this season is a practical and classic way to be versatile.
How are you rocking the wide-leg pant trend? Comment below or tag @CFashionista on social media!