The streets of New York City are like a fashion runway. They are shameless, vulnerable, and brave. The city's members wear their outfits like a suit of armor, where people reveal—and conceal—their lives.
Fashion is more than accessible in the city, even when it comes to the more well-renowned events like New York Fashion Week. Simply observe the street style from the people who inhabit them. Skip the shows and take to the boulevards to see why I treat New York City's streets like a runway.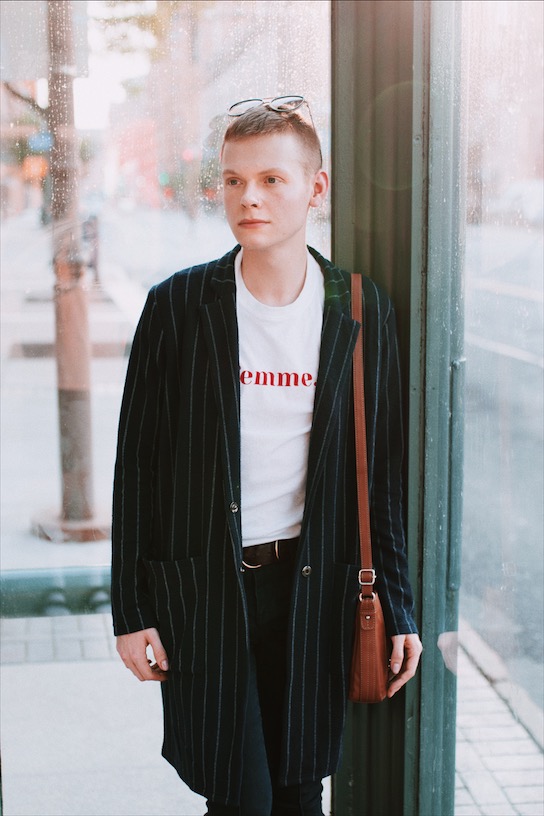 I think street fashion is why I fell in love with New York City in the first place, but that wasn't always the case. Being born and raised in the English countryside meant that small shops, roaming livestock, and golden fields of grain that went on for miles were all I knew. This left me intimidated by most urban settings. When my family decided to emigrate to New York, the city became somewhat of a challenge for me. Now I see it as something attractive and exciting, but there was a time where it was all too aggressive and intense. The cement streets of New York changed all of that for me.
If you are anything like me and find bravery in those around you (some call this being nosy), New York is the city for you. I respect how unafraid New Yorkers are when it comes to how they dress. They have a habit of taking risks in how they present themselves to the world; this confidence is something I'd like to see more in college fashion.
Since I started treating the streets like a runway, picking out an outfit has become somewhat of a ritual. When I choose an outfit there are five items in my wardrobe that I cannot take on the city without.
1—Sunglasses
No matter the weather, sunglasses are necessary. There is a reason Anna Wintour is always wearing them.
2—A white top
I don't think I have ever not worn a white top out (I have a washing machine).
3—Anything the color blue.
You'll never catch me not wearing something blue—it's my color. That's it.
4—Denim.
I'm always wearing some sort of denim. There are so many choices.
5—Ankle boots.
I'm a firm believer that I can accomplish anything in a pair of ankle boots. Plus, they go with everything.
As the fall semester begins, the streets turn into hallways and they become my catwalk. Remember, fearlessness surrounds us; it's in the people, the clothes they wear, and of course, the streets we walk on.
Show us how you dress fearlessly! Don't forget to tag us on social media at @Cfashionista.
All photos by James Chamberlain.