The term "personal style" has overshadowed "trends" quite recently. Personal style is exclusive to a person's admirations whether it is clothes or beauty products. Surprisingly, we often notice that people find this topic intimidating. They'll say, "I don't really have a personal style." The truth is, personal style is an irrepressible law. It's there with you; you just have to define it. It keeps evolving with time, but it's always there. Knowing your personal style is integral to triumph your fashion game. Here are a few steps to help you recognize your personal style and begin to define it.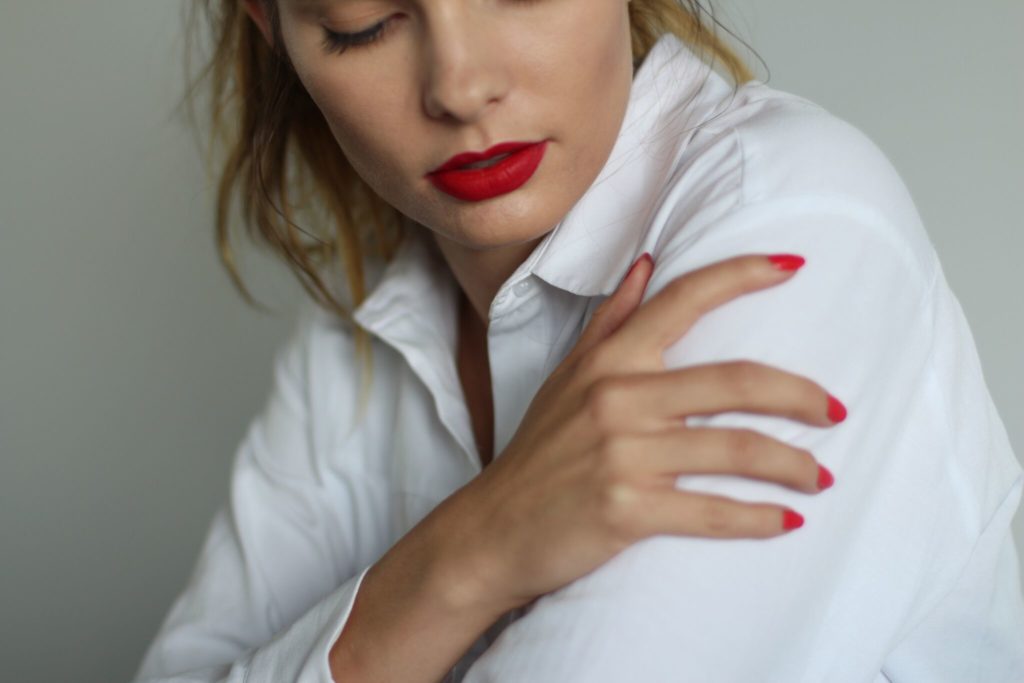 PHOTO: Lex Kelly
1—Understand your body structure
The foremost step to attain a niche with your outfits is to understand your body. Are you skinny or curvy? Are you curvy with a tiny waist? There is a way to dress every silhouette. For instance, horizontal stripes can make you look broad while vertical stripes will make you look comparatively petite. Also, a person with a petite waist should try to accentuate it and not hide it by wearing belted tops.
2—Examine your wardrobe
Your wardrobe speaks your personal style. Try to analyze which pieces you don't wear from your wardrobe anymore. Figure out the styles and colors that have a majority in your wardrobe. Declutter your wardrobe accordingly and make a list of all the styles you admire for your next shopping spree. Make sure your wardrobe contains all the necessary staples for your style.
3—Follow trends that suit you
Every year, the fashion weeks define trends that will mark a statement in the following seasons. There will be trends that you like and trends that you would defy. You don't have to follow the trends blindly, though! Always stay true to your personal style. For instance, we have seen Anna Wintour wear the same Manolo Blahnik pumps almost every day since they were designed for her. Many shoe trends come and go every year, but Anna is seen wearing the same style of shoe to fashion shows and red carpet events from the past two decades.
4—Find your signature accessories
Look for accessories that will uniquely define your style. You don't need to buy bags and shoes excessively. Your signature accessory can be anything from bags, shoes, sunglasses, watches, etc. You have to make sure that this signature accessory will almost become your trademark. The ageless beauty, Angelina Jolie is known for wearing black. On the other hand, Gwen Stefani almost always wears a red lip. This is how these women have owned their personal style.
5—Identify your confidence cult
Always wear clothes that will make you feel comfortable. Identify the clothes in your wardrobe that would make you feel like they are your A-game. Your confidence will be your best accessory.
What is your personal style? Let me know on social media, and be sure to tag @CFashionista!
Additional photos taken by Kelly Rogowski and Valerie Cammack.