Typically, my go-to shoes are either Nike or Adidas. I needed something different and new to complete my back-to-school wardrobe. That being said, I decided to be adventurous and explore different companies. I was going to stay strong no matter how badly I wanted to buy another pair of Adidas Superstars or Stan Smiths. I decided to give Puma a shot, and I couldn't be any happier with my decision. I'm so thrilled that I bought not one, but two fabulous pairs of Puma shoes. What made me buy my new sneakers from Puma?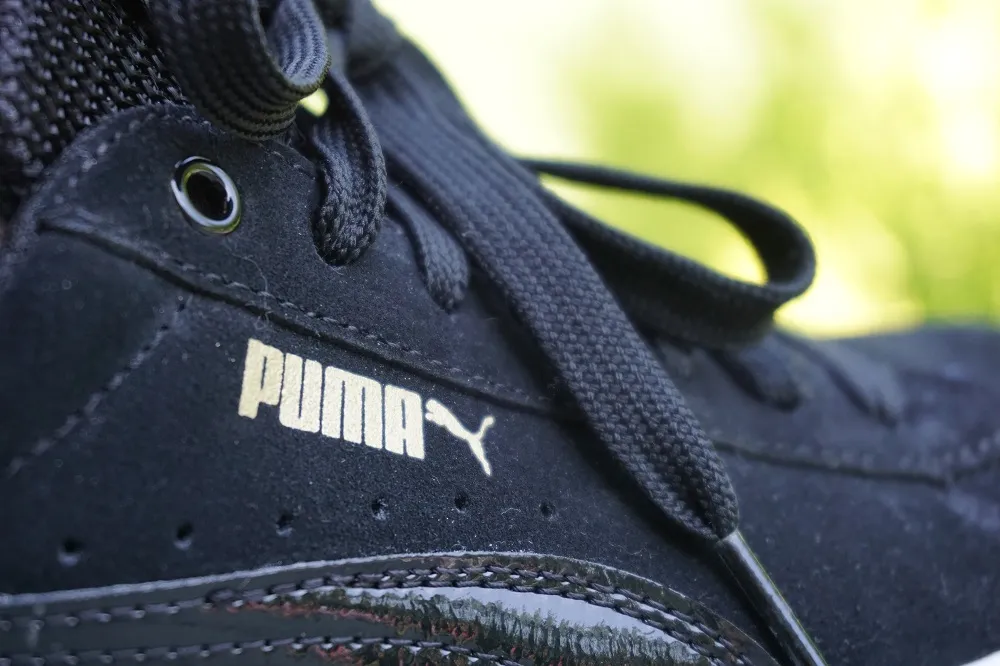 I remember Puma was popular in the early 2000s but lately, I see that Puma is making a significant comeback in the latest fashion trends. Ever since Rihanna and Kylie Jenner began endorsing Puma, the company's reputation and success skyrocketed. 
When I think of Puma, platform sneakers come to mind. I adore how they are edgy, yet classic at the same time. I believe Puma's platform sneakers are one of the hottest shoes out there on the market, and a huge trend nowadays. So, I quickly purchased a pair of black Vikky platforms. They're super comfortable so you could wear them all day long and have no trouble breaking them in. I love them even more because they give me an inch or two height boost. I'm only five feet tall, so it's a bonus for me.
The second pair I bought are these classic and retro tennis shoes. The first thing that caught my attention was the color: it was bright pink, called "love potion." I thought it was a fun, simple, and colorful detail to add to a minimalist shoe.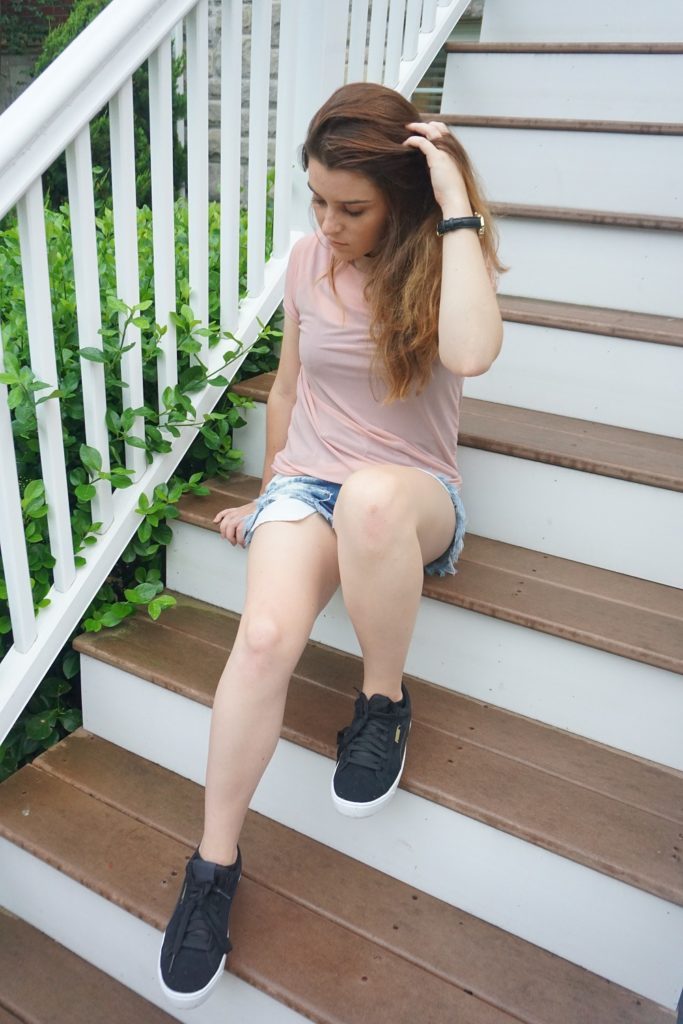 Anyone can wear these pairs of shoes with shorts or even a skirt or dress. The possibilities are endless with what outfits you can wear with these Puma shoes. If you're searching for a pair of fashionable sneakers to kick off the new school year with, I highly recommend purchasing a pair from Puma.
What sneakers are you rocking back to school? Let me know by commenting below!