If the thought of mixing patterns intimidates you, you're not alone. It can be hard to envision how crazy stripes and polka dots will look chic in one outfit. However, mixing patterns is so much fun and a fabulous way to make use of your wardrobe, especially pieces you may not wear often. Here are some tips on how to mix patterns to style a creative outfit, so you don't feel overwhelmed or clash!
1—Choose a Dominant Print and an Accent Print.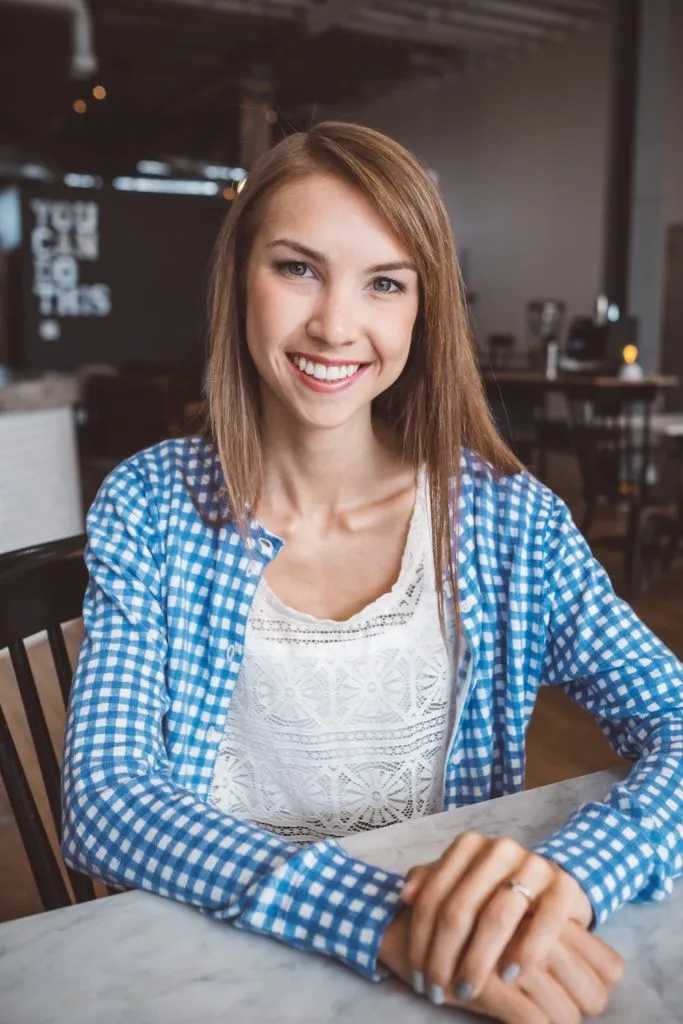 I love gingham print, especially for summer, because it reminds me of cookouts and picnics! My gingham print cardigan is the main pattern in this look. I pair it with a lace patterned tank as an accent. The pattern tank does not clash with the gingham because it is subtle and white, making it a perfect accent pattern.
2—Use the Same Pattern in a Different Scale.
Polka dots will always be my favorite pattern because they're so classic. A good way to mix your favorite pattern is varying the size of the pattern like I did with a large polka dot print top under my small polka dot print button-up. Another fun way to style an outfit with the same pattern is varying the sizes in a skirt and blouse. Changing the size of the pattern avoids monotony and allows you to wear a lot of your favorite pattern without it seeming overwhelming.
3—Invert Color With the Same Pattern.
Another great way to use the same pattern is to invert the colors, which creates a nice visual effect. This way, you can use a pattern in the same size, and still wear all one print! This outfit reminds me of a zebra—is my top white with black stripes or black with white stripes?
4—Pair Two Types of the Same Pattern.
My skirt and scarf mix well together because they are both neutral, floral patterns. There are a lot of floral patterns in stores currently, and they're a great pattern to mix in outfits. Floral patterns add a soft, sweet look to any outfit, and mixing them creates a pretty vibe.
5—Treat Texture as a Pattern.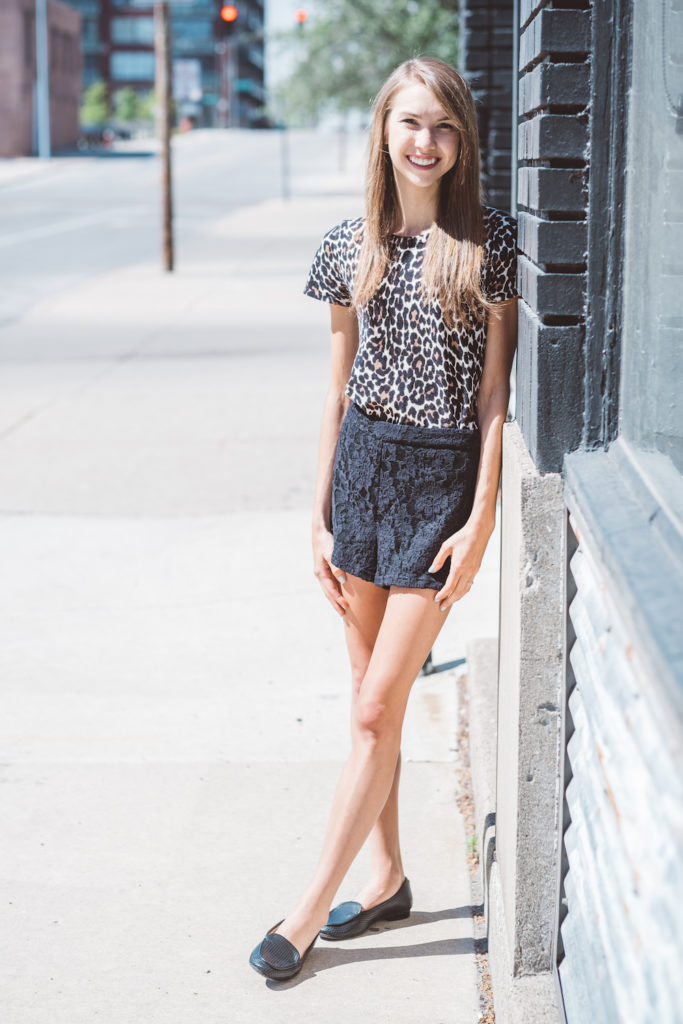 If you treat pieces with some texture as patterns, your wardrobe possibilities open up a lot. Leopard print is bold and fierce, so I love pairing it with a girly and classy print like lace. Lace is a texture and pattern, making it a versatile textile that adds great style and interest to an outfit. A similar idea can be used with embroidery!
6—Choose Different Prints with the Same Color.
This final outfit tip is all about the color, and it is my favorite way to mix patterns. You can mix any two patterns if the colors throughout are the same, like in my dress and shirt. This creates a cohesive look so that while there are a lot of patterns, they all match.
Pick one of these ways to mix patterns and share your outfit with us on Instagram by tagging @CFashionista.