One of the things I love about fashion is that it is always evolving as trends are recycled and modernized. The '90s are definitely one of my favorite fashion eras because a lot of my favorite shows and fashion trends were made during that time. I decided to create three outfits inspired by the '90s that can be worn around campus!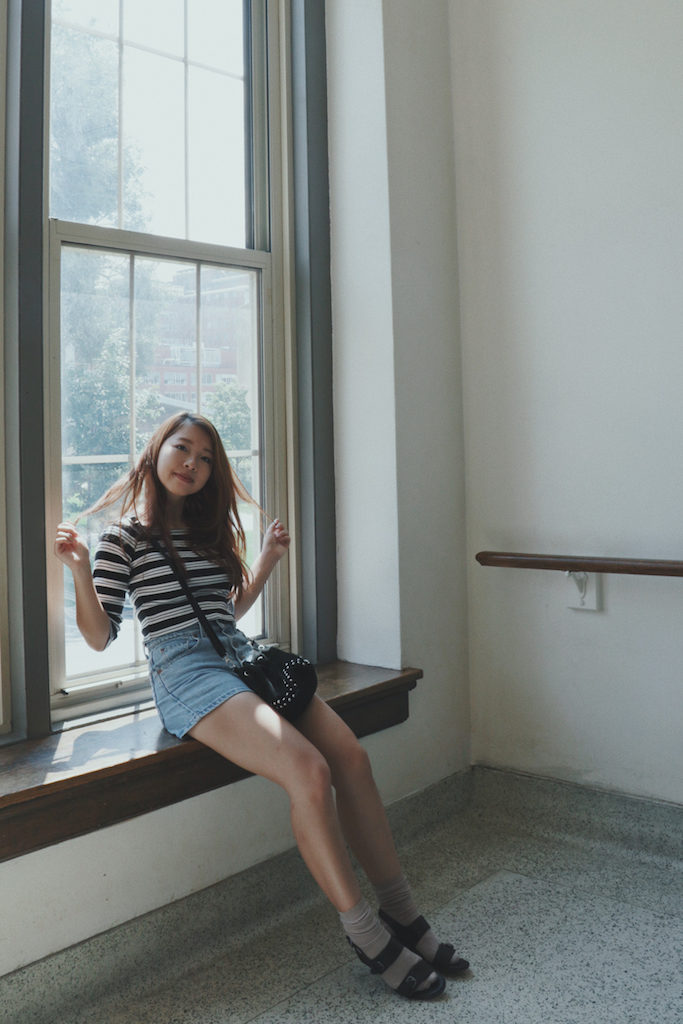 1—Stripes and shorts. This first outfit is inspired by the crop top and stripes trend back in the '90s. I wore a black and white striped crop top with a pair of vintage high-waisted denim shorts to cover up some belly. I finished this outfit by adding some black sandals that are not too high for walking around campus.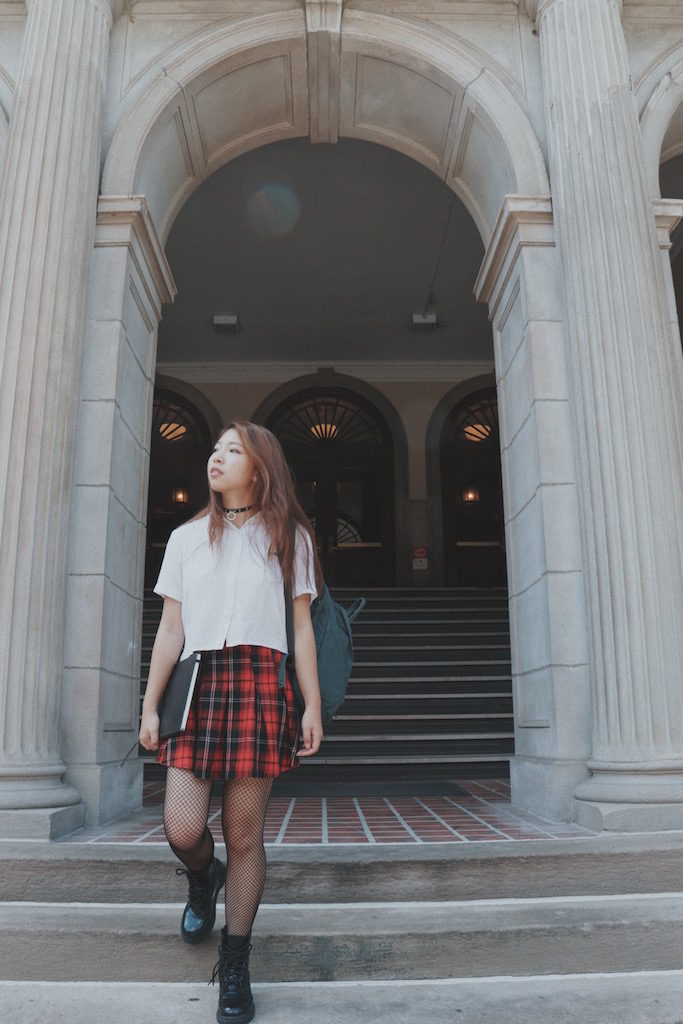 2—Plaid to meet you. In this next outfit, I wore a red plaid skirt with a white button-down. I added a large choker and fishnet stockings for a bold grunge feel. Finally, I wore chunky black boots that are easy to stomp around in on campus. The '90s were all about the plaid and grunge look, so this outfit was definitely inspired by those trends.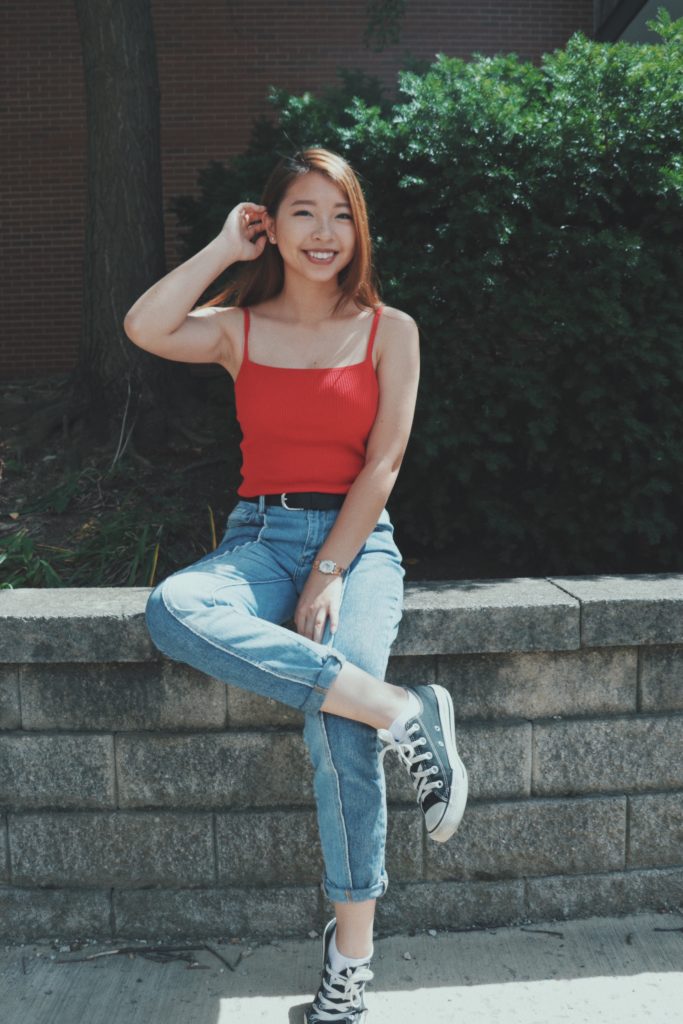 3—Primary colors. We all have those days where we are running late, so dressing up is definitely not on our check list. Being comfortable is number one on that list, so for this last outfit, I paired a red tank top with mom jeans to run around campus in. Then, I added an old watch so I can see the time during class. If you are feeling chilly, make sure to grab a plaid button-down or a jacket to cover up! Fashion is what you make of it because it is expressive to you personally and represents who you are. So, why not have fun with it?
Let me know in the comments what your fashion style is and what you are planning to wear this back to school season!