Everyone has a specific fashion style they love, and we Fashionistas die for all different types of trends. The different styles and trends you wear express to the world who you are. Personally, my two favorite styles are girly and grunge. You may hear the words girly and grunge and think, "how and what," but trust me: throwing outfits together is as easy as one, two, and three.
When it comes to a girly style, what do you think of? I relate it to a girls night out, a sorority get-together, or my favorite: shop 'til you drop! No matter what the occasion is, you can't go wrong with a dress, a trendy purse, heels (of course), and a ton of accessories! This Fashionista is wearing an olive green T-shirt dress, a fine-knit cardigan, and her comfy yet chic heels. She finished the look with a gold choker, her favorite pair of sunnies, and a cream clutch!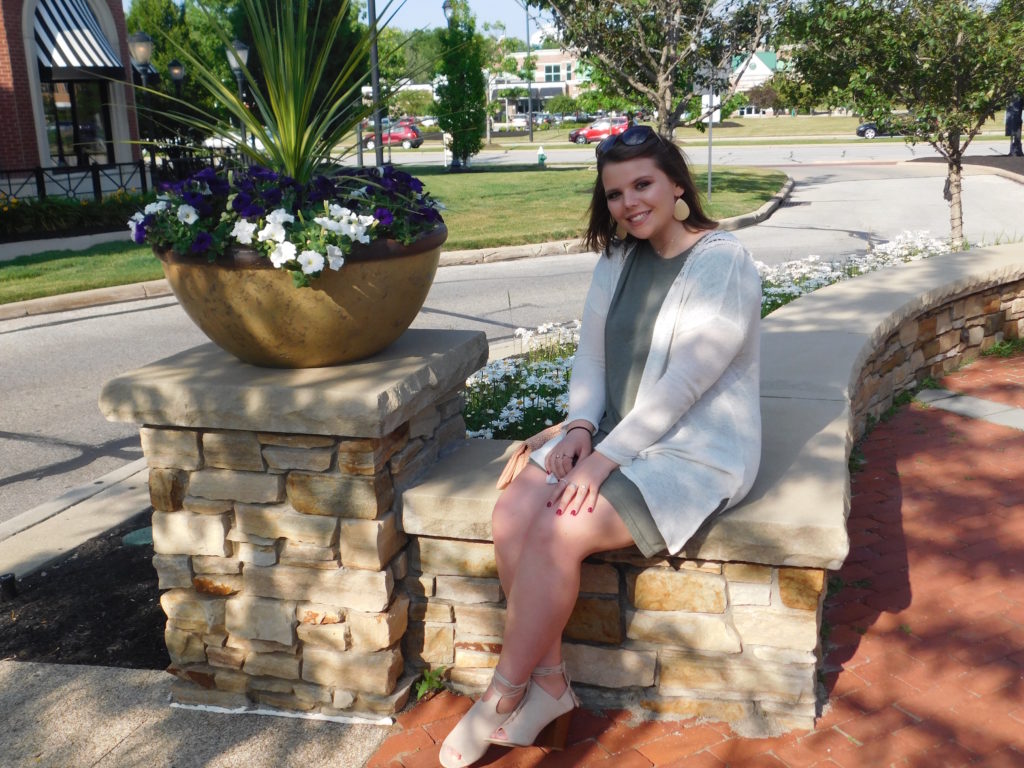 Now let's turn this record over and grunge it up. Grunge style was very popular in the '90s. This era is known for black, flannels, band T-shirts, and oversize clothing; leather, layers, and lace will be your best friend. This Fashionista is wearing black ripped jeans, a tucked in striped T-shirt, and her favorite jean jacket. To complete this look she is wearing a deep purple lip and Steve Madden Slip On Sneakers. This outfit gives off an "I don't care" vibe, but it is still very put together. Pro Tip: Follow Cara Delevingne if you need inspiration on how to rock the grunge look!
Are you more girly or grunge? Let us know in the comments or on social media. Don't forget to tag @Cfashionista.